Ewing Diagnostics & Psychological Services, Inc.
Ewing Diagnostic & Psychological Services Inc. is a professional corporation founded in 2009 that specializing in Peace Officer and Law Enforcement pre-employment psychological evaluations, mental health treatment options, and comprehensive medical evaluations. We have over 40 licensed psychologists and medical specialists with several offices located throughout California to assist with your psychological and medical evaluation needs.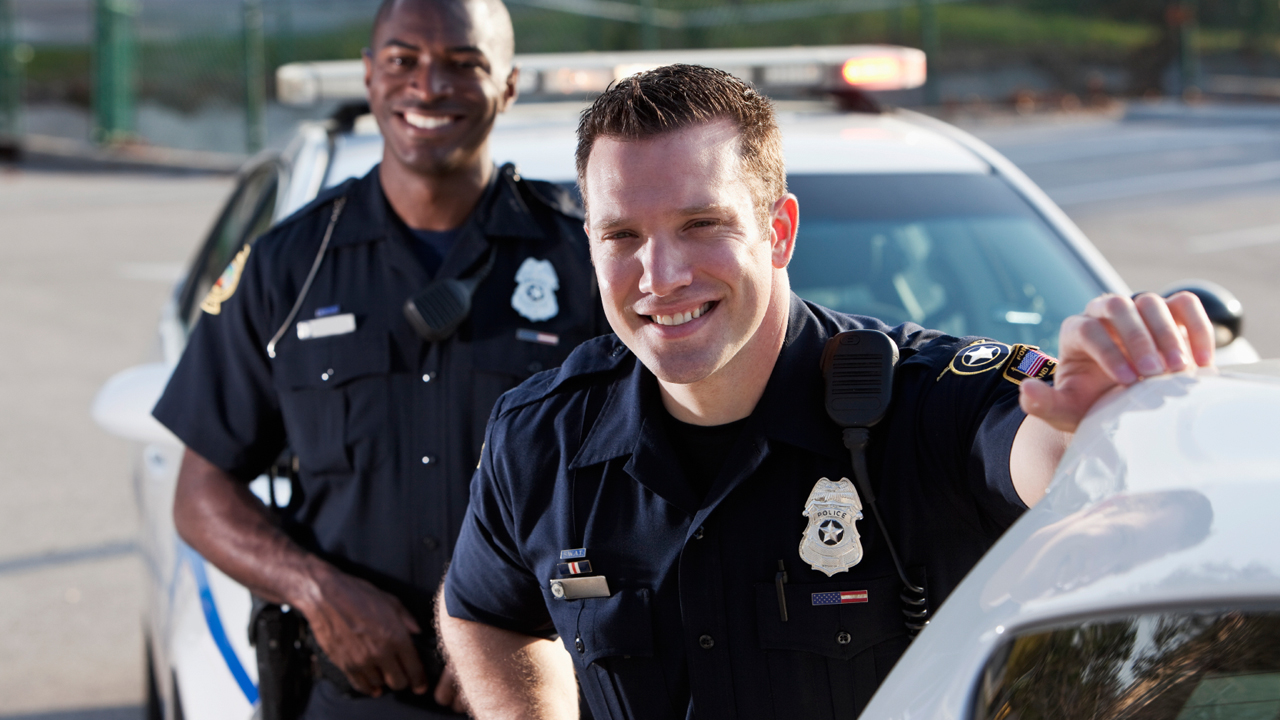 Peace Officer Pre-Employment:
We have over 20 licensed psychologists that are POST trained and experienced in conducting pre-employment evaluations for peace officer and public service related personnel. We have conducted over 10,000 pre-employment psychological evaluations in the last three years alone and work closely with public safety agencies to help them with selecting the most suitable applicants for their needs.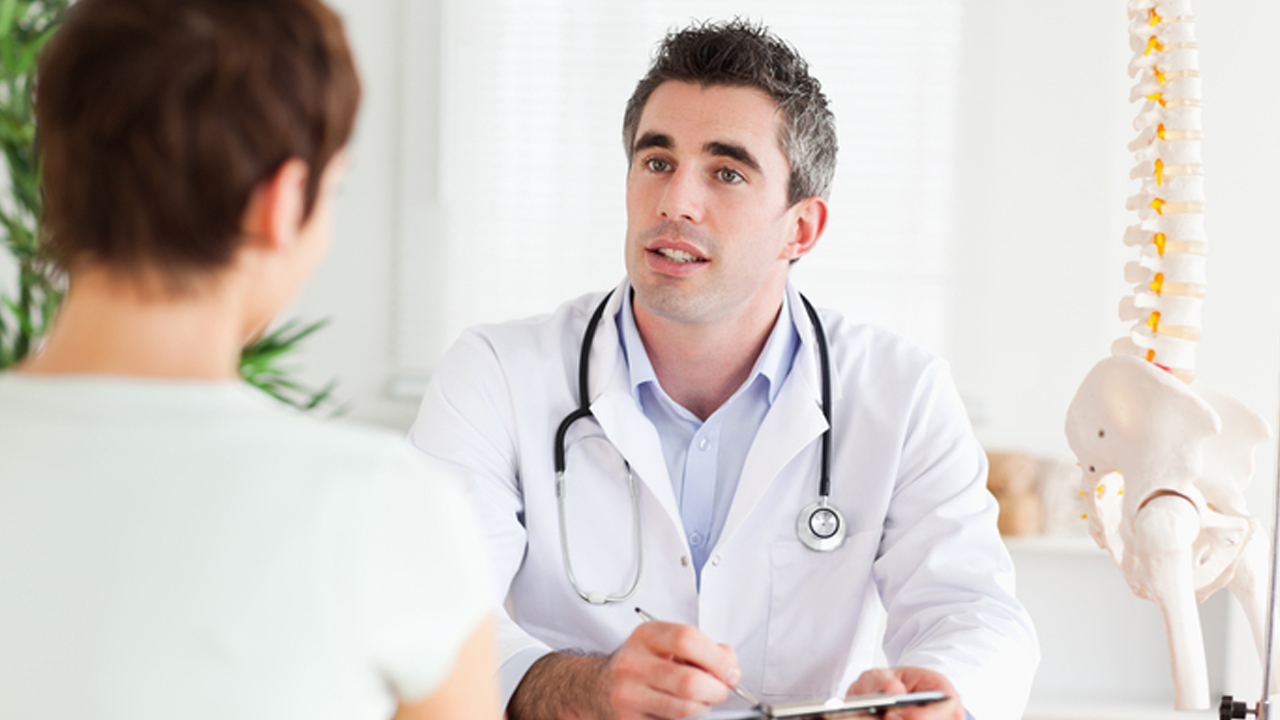 Comprehensive Medical Exams
We offer comprehensive multi-specialty medical exams including Internal Medicine, Rheumatology. Neurology, Psychiatry and Pediatrics. We also offer ancillary items such as labs, x-rays and PFT's.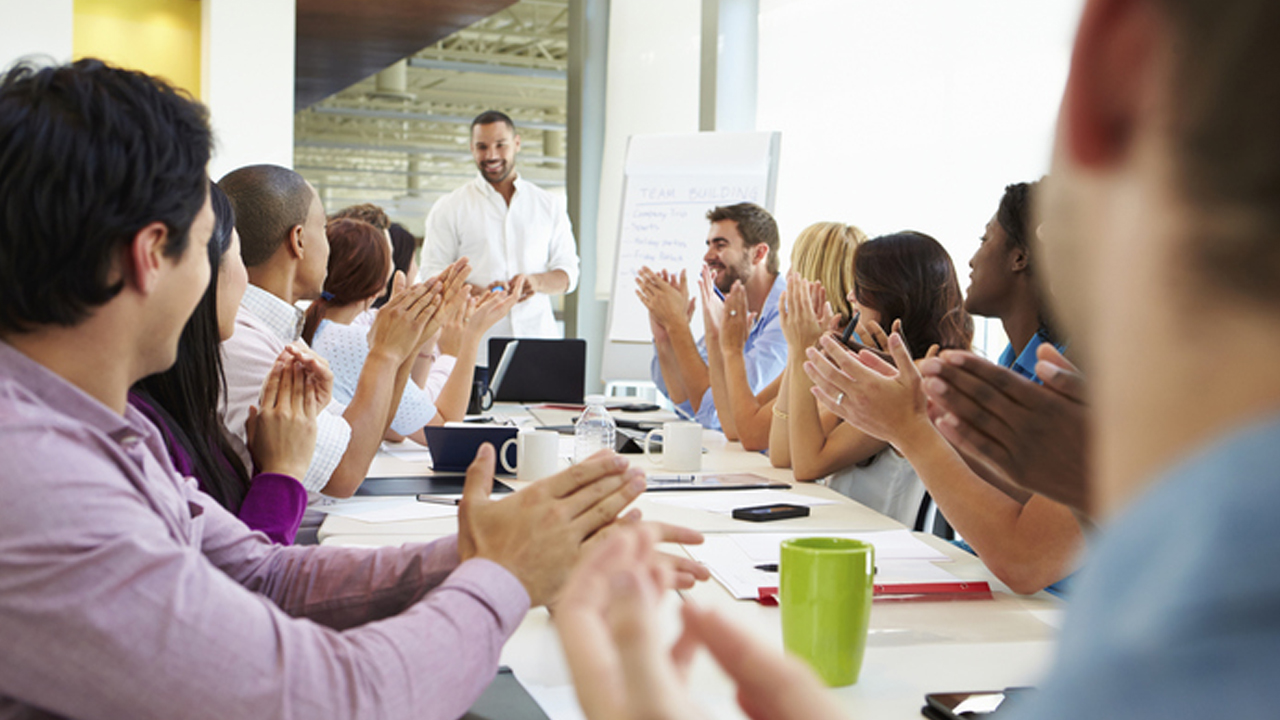 Workshops and In-service Training
We offer training and workshops for mental health professionals, law enforcement personnel, and public service agencies. We have a large network of experienced professionals to provide specialized workshop and in-service trainings. Take a look at some of the training and seminars we offer. If you don't see the training seminar you are looking for, feel free to contact us. Our large network of mental heath professionals can work your you and/or your agency to develop a specialized training seminar to meet your needs.

These are some of the services Ewing Diagnostics & Psychological Services Inc. Provides:
Pre-Employment Screenings
We offer pre-employment psychological screenings and fitness for duty evaluations for peace officer and law enforcement agencies throughout California.

Comprehensive Medical Exams
Offering internal medicine, psychiatry, neurology and pediatric medical evaluations services for pre-employment and disability evaluations.
Psychological Testing
We have over 40 licensed psychologist that are experienced conducting a wide array of assessments for disability evaluations, learning disabilities, ADHD, and more.

Speech & Language Evaluations
We offer speech and language evaluations for northern California regions
Therapy Services
We offer therapy services for PTSD, ADHD, Anger Management, Depression, Stress, Building Resiliency and Mindfulness.
In-Service Trainings
Ewing Diagnostic & Psychological Services Inc. is an APA and POST approved sponsor of continuing education workshops. We offer in-service trainings for agencies on a variety of workshops and mental health topics.